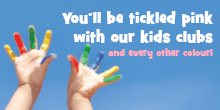 If you can turn heads, change perceptions and get results, then the campaign is working. Mark Warner discovered just how good it gets when we created a campaign to give customers 'more of a holiday'.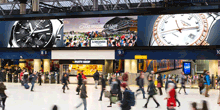 From the luxury of online advertising to promote timepieces to the designing content for automated marketing email campaigns you'll find our team are more than up to the task.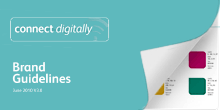 The brand identity create by Indigo to make a strong impact with Local Authorities was a major component of an award-winning communications programme to promote online educational services.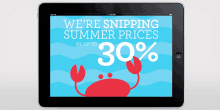 Whether the occasion demands subtle brand support or a screamingly loud SALE – without compromising the brand – we'll get the tone right, the copy word perfect and deliver designs to meet the brief.